Class of 2017 - Jabulani Celebration Black African Baccalaureate and Masters Ceremony
Theme:
"A Step Toward Change, a Walk Toward Equality, a March Toward Justice"
The Mission of the Black African Baccalaureate and Masters Ceremony is an Afrocentric celebration of the scholarly achievements of Black, African and African American students at San Francisco State University.

The purpose of this celebration is to provide graduates and their families in a more intimate setting. Each graduate will be recognized for their accomplishment as they walk across the stage before their elders, friends and family.
Congratulations to the graduates for their dedication, determination and self-motivation.
EVENT INFORMATION:
Friday, May 26, 2017

1600 Holloway (Main Gym)
San Francisco, CA 94132
5:30 pm - 8:30 pm
(Doors open at 4 pm)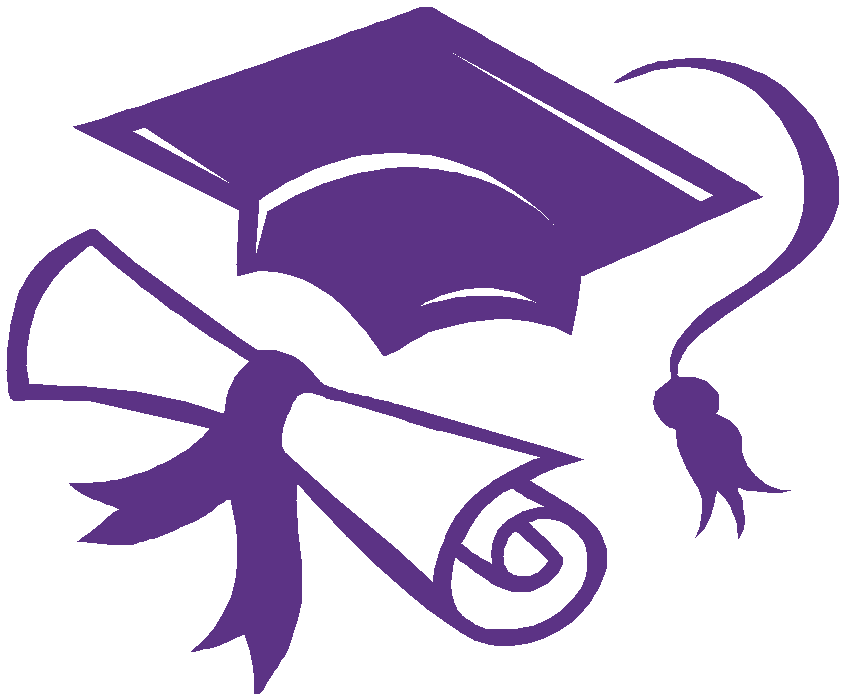 Steps for Black Grad Registration
1. Pay for Black Grad Online using Paypal using provided link below in the Payment section.
2. Complete Black_Grad_Registration_Form and email registration form to jabulani@mail.sfsu.edu
3. If you are interested in being a Student Speaker, complete Black_Grad_Student_Speaker_Form and email the form to jabulani@mail.sfsu.edu
4. Email a current graduation and baby picture PDF or JPEG only to jabulani@mail.sfsu.edu
5. Receive a conformation for your complete registration May 1st -16th, 2017 from Black Grad Committee.
Payment Information
Registration Fees are payable February 20, 2017 – May 16, 2017. Fees are as follows:
February 20, 2017 - March 21, 2017: $60
March 22, 2017 - April 4, 2017: $65
April 5, 2017 - April 19, 2017: $70
April 20, 2017 - May 16, 2017: $75
Click here to pay:
***The Payment Period has ended.***
Black Grad Questions :
1. What do I wear?
Graduates can wear their Cap and Gowns or Cultural traditional clothing or their Sunday Best - Professional attire only. No jeans or flip flops.
2. How many ticket do I get?
Each Graduate will be given 11 to 15 tickets, depending on the amount of graduates attending.
3. What should I do if I need more tickets?
All graduates should network with other Graduates at rehearsal and obtain extra tickets that they may need to accommodate their family needs.
4. When can I pick up my tickets?
All Graduates will be given their tickets at rehearsal.
5. When is rehearsal?
Rehearsal will take place on Wednesday, May 24 from 5 - 7pm in the Main Gym.
Any other questions please email jabulani@mail.sfsu.edu or join us on Facebook www.facebook.com/sfstatejabulani
Thank you
Food For Thought
"I am not tragically colored. There is no great sorrow dammed up in my soul, nor lurking behind my eyes. . . . Even in the helter-skelter skirmish that is my life, I have seen that the world is to the strong regardless of a little pigmentation more or less. No, I do not weep at the world—I am too busy sharpening my oyster knife." - Zora Neale Hurston
Event Calendar
February 2018
Sun
Mon
Tue
Wed
Thu
Fri
Sat
1
2
3
4
5
6
7
8
9
10
11
12
13
14
15
16
17
18
19
20
21
22
23
24
25
26
27
28
Our Links